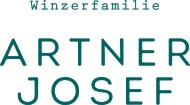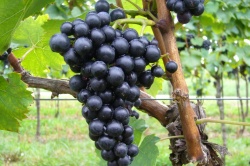 Summary
Passion and flair

In St. Margarethen im Burgenland, very close to the lake Neusiedl our family has pressed our wines for generations which show the passion for our country, the energy of our land and the unique climate in Burgenland. Wine has formed our live for generations and so we can rely on a great experience.

Our ambition is to work in harmony with nature. Close to nature cultivation in the vineyards - specific selection - gentle harvest by hand. So we succeed year after year in producing autochthonal wines which are typical for us.

Our product range reaches from dry and tangy whites from Grüner Veltliner and Riesling as well as fruity and aromatic white wines from the Burgundy varietes. Our fruity and compact structured red wines are produced from the varieties Blaufränkisch, Zweigelt and St. Laurent. Last but not least our dessert wines from Chardonnay and Welschriesling.

The main variety of wines from our family business are Weißburgunder, Welschriesling, Blaufränkisch and Zweigelt. Smaller areas are planted with Riesling, St. Laurent, Grüner Veltliner, Rivaner, Chardonnay and Sauvignon Blanc.